Squads

Squads

Admiral Bishop has awarded Serenity with the certificate of squad formation.

With this certificate it's now possible for our members to create their own squad and prepare for the UEE wars to come.

We prepare through competition within Serenity, with special squad challenges.

Each squad has their own communication platform to plan tactics and training dates.

Squad creation

Squad creation

Creating a squad is simple, maintaining a squad is harder.

All you need to do is be on our discord server and type the command !createsquad followed by your desired name for example "!createsquad Serenity", in this case the squad Serenity will be created you will recieve the rank Squad Leader and a private chat channel.

Each squad leader has 30 days to recruit 3 members making the squad a total size of 4 players, after 30 days the squad will be automaticly deleted.

Joining a squad

Joining a squad

You just need to be in our discord server and write !joinsquad followed by the name of your desired squad to join a squad for example "!joinsquad Serenity", after doing so you'll be able to speak in the private chat channel with your new squad members and be using the squad color in our discord.

Make sure you choose wisely, a squad which doesn't have enough members yet might be deleted after 30 days of it's creation.

Squad commands

Squad commands

Usable on our discord server

!createsquad – create a squad.
!joinsquad – join a squad.
!leavesquad – leave a squad.
!squadcolor – add special squad color.
!squadlogo – add a logo.
!squadbanner – add a special image.
!squaddesc – add a description.
!squaddeparmtent – join a department.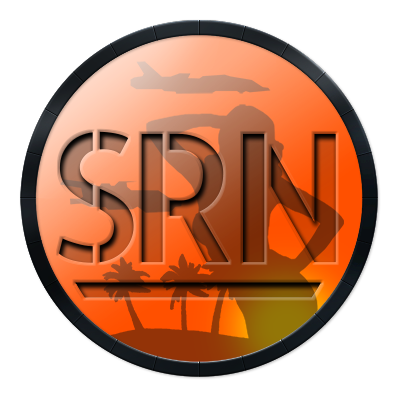 members
2
F.A.S.T.

---
Squadleader: SuitGuy Department: Combat-Ops
First Assault Security Taskforce. Getting into fights and you become outnumbered bullied by groups? Got issues with other Orgs we are at war at? Contact us ASAP and will send you help right away! With the Firepower of at least 4 capital ships (including a Javelin Destroyer) there isn't anyone to be afraid of… other than us! !!: WE ARE CURRENTLY RECRUITING – CONTACT OUR STAFF :!!
members
1
SURPRISE

---
Squadleader: AllergicToBullets Department: Combat-Ops
SURPRISE – Serenity's Unit for Recon, Protection, Retribution, Infiltration, Seizure, and EliminationSURPRISE was formed after the first iteration of the Planet Tech in Star Citizen, meant to primarily be a FPS ground combat unit that is called to action when the other squads can't get the mission done.